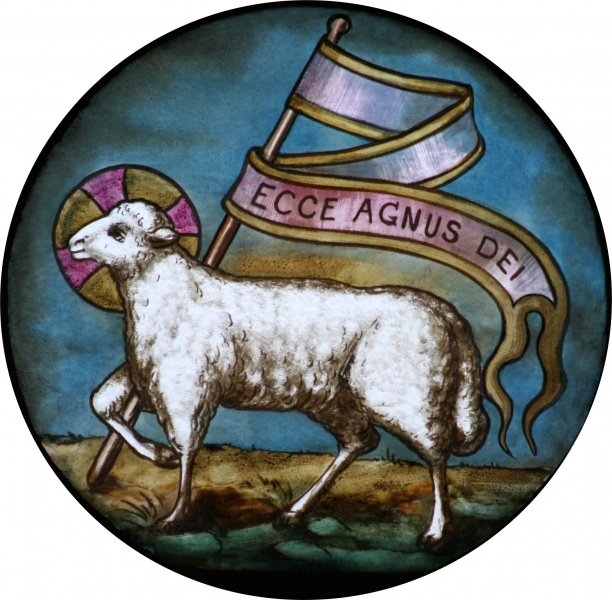 Through the miracles of Passover and Easter we learn of God's unending love for his people.


The last year has seen us return to meeting together and sharing in brotherly love and affection.

Last week, we observed the Feast of the Paschal Lamb and celebrated the lives of over fifty departed brethren.

None of us know how long we will have with our friends and family. Let us strive to make the most of the time that we have been given.


The Valley of Worcester wishes all our brethren a happy Passover and Easter.