Monday, August 8, 2022
---

---



Bro. Raymond J.
Sansoucy, 32°





















On Sunday, July 31st 2022,
Bro. Raymond J. Sansoucy, 32°


---

---
Sunday, April 24, 2022
The Valley of Worcester is less than a week away from our Special Saturday Reunion this Saturday 4/30.
We will be performing both the 14th and 17th Degrees LIVE.

RSVPs are only required for lunch and afterglow: HERE Order deadline is Wed 2/27.

If you have a brother from you Lodge interesting in joining the Scottish Rite, this would be a great event at which to join. Walk in candidates are welcome. They should bring their blue lodge dues card or come with their sponsor.







Worcester Lodge of Perfection and
Lawrence Chapter of Rose Croix
One-Day Event
Saturday April 30th @ 9am

We wrap up the Spring with a double degree event. Join us for the 14th Degree and the very rare 17th Degree. We will start in the morning with coffee and pastries and end with an optional luncheon and afterglow.

Luncheon reservation: HERE
Order deadline is Wed 2/27.

Event details: HERE

Saturday, April 16, 2022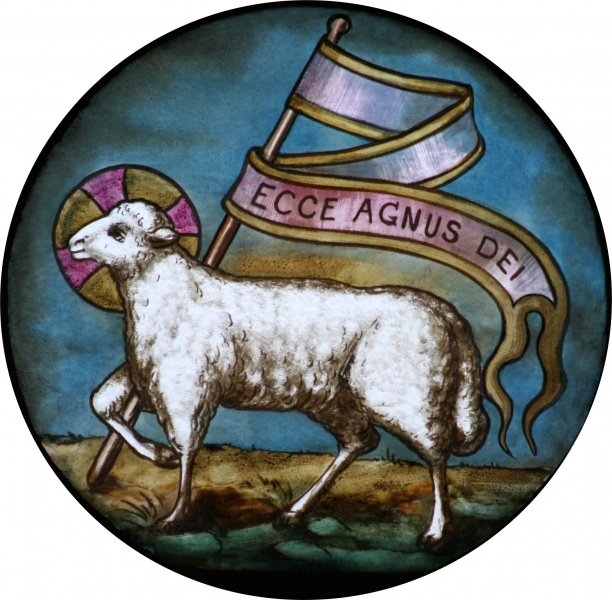 Through the miracles of Passover and Easter we learn of God's unending love for his people.


The last year has seen us return to meeting together and sharing in brotherly love and affection.

Last week, we observed the Feast of the Paschal Lamb and celebrated the lives of over fifty departed brethren.

None of us know how long we will have with our friends and family. Let us strive to make the most of the time that we have been given.


The Valley of Worcester wishes all our brethren a happy Passover and Easter.